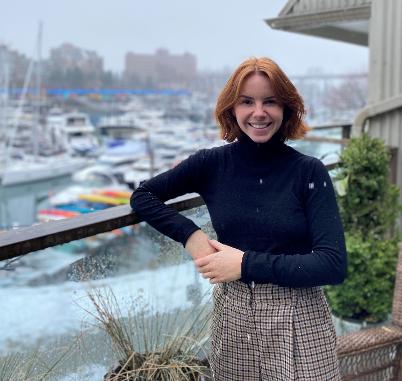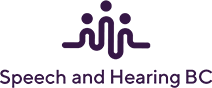 SPEECH-LANGUAGE PATHOLOGIST (SLP)
Registered College of Speech and Hearing Health Professionals
Shauna graduated from University College Cork, Ireland in 2020. She is registered with the College of Speech and Hearing Health Professionals of British Columbia and also CORU in Ireland. Shauna has worked in Ireland and the United Arab Emirates in school-based settings and in the community with children with complex needs.
Shauna's area of specialist interest include speech sound disorders, social communication and ASD populations.
Shauna is Hanen "More Than Words®" certified which is a program that provides parents of young children with Autism Spectrum Disorder (ASD) or social communication difficulties with practical tools to help their children communicate. Shauna is passionate about developing effective parent-implemented and clinician-implemented interventions to support children with ASD.
Shauna believes in a holistic family-centred and play-based approach in a fun and comfortable environment.
© Copyright GIS Speech Co. Inc.