Therapeutic Service Animals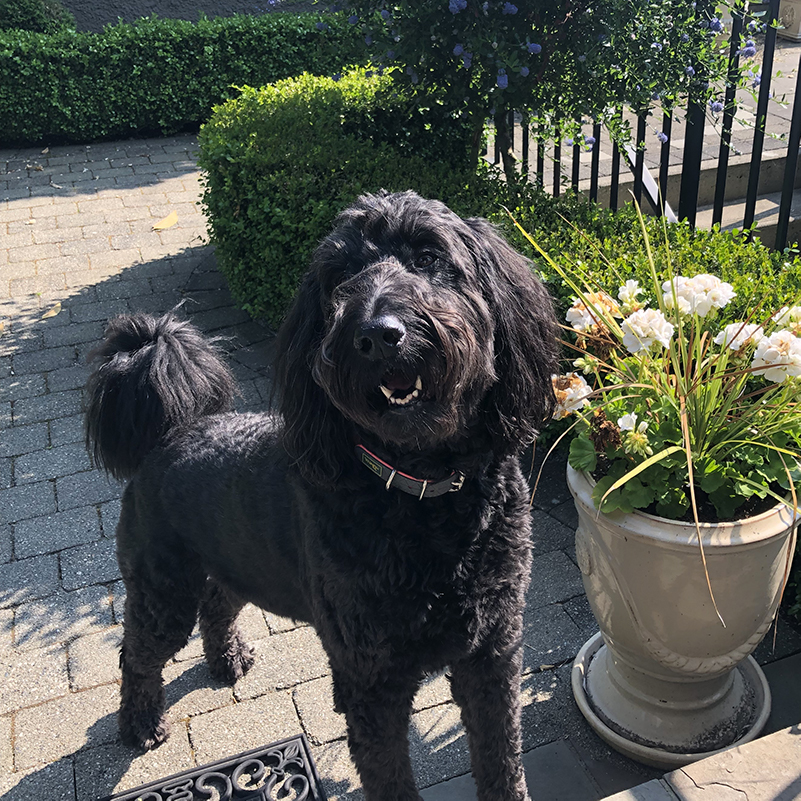 Luna
Luna is a part-time member of our clinic and is our favourite canine, providing therapeutic services to our clients. Hypoallergenic and kind, she supports our mission and is one of the friendliest service animals you will ever meet!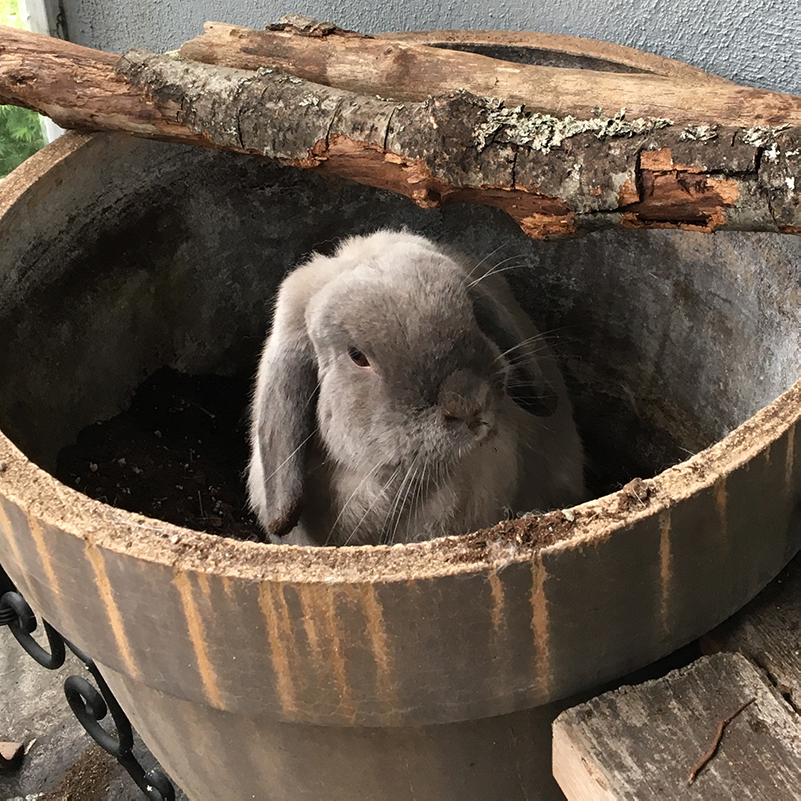 Gracie
If smaller and delicate services are requested, Gracie is a content, calming presence who also works at our clinic part-time. She enjoys a gentle touch and is reserved for special clients!
© Copyright GIS Speech Co. Inc.