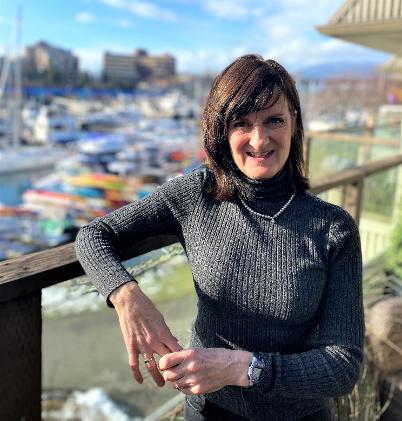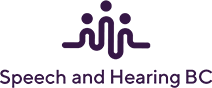 REGISTERED SPEECH-LANGUAGE PATHOLOGIST (RSLP)
Master of Science, Speech Language Pathology, University of British Columbia
Bachelor of Arts, Psychology and Linguistics, McGill University, Montreal
Certified in "More Than Words" (Parent Training Program; The Hanen Centre)
Susan has a wide range of experiences as a Speech-Language Pathologist having obtained her degree in Speech Language Pathology back in 1985. Through a 30-year career as a pediatric Speech-Language Pathologist at Vancouver Coastal Health she has assessed and treated preschool children having a wide variety of
communication delays/disorders. While at Vancouver Coastal Health Susan served for 7 years as the Clinical Practice Lead for the Vancouver Preschool Speech and Language Program with responsibilities that included collaboration with families to develop customized treatment strategies. She also mentored and supervised UBC Speech-Language Pathology, Audiology and Nursing students. Susan is fluent in French, after having studied in both France and Quebec.
Although Susan recently retired from full time clinical work at Vancouver Coastal Health, she still enjoys working with the children and their families and joined the Granville Island Speech team in November 2022 on a part time basis. When she is not in the clinic she can be found on a powerboat or kayak exploring the islands,
racing sailboats, or wandering through the national parks and forests.
© Copyright GIS Speech Co. Inc.