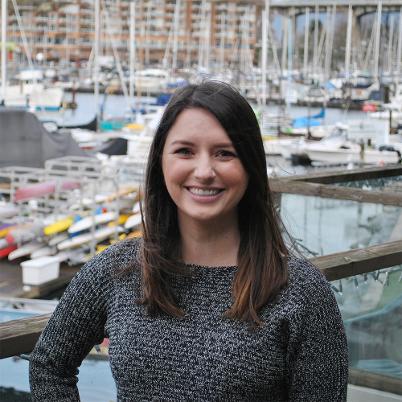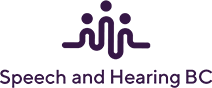 SPEECH-LANGUAGE Pathologist RSLP, CCC-SLP
Masters of Science in Speech Language Pathology, Western Kentucky University
Communication Sciences and Disorders, Baylor University
Masters Degree in Business Administration, University of Victoria
Lauren received her master's degree in Speech Language Pathology from Western Kentucky University. She is registered with the College of Speech and Hearing Health Professionals of British Columbia and certified with the American Speech and Hearing Association (ASHA). Lauren has experience working with both adults and children with a range of speech, fluency, expressive and receptive language disorders as well as complex communication needs. Her main areas of clinical interest are in pragmatic/social language difficulties, speech sound disorders, language disorders, stuttering and Autism Spectrum Disorder. Lauren has a strong desire to help her clients reach their potential and achieve their communication goals through a relationship based lens.
Lauren has also received a Master of Business Administration degree from the University of Victoria. Outside of work she enjoys hiking, skiing, and spending time with her friends.
© Copyright GIS Speech Co. Inc.