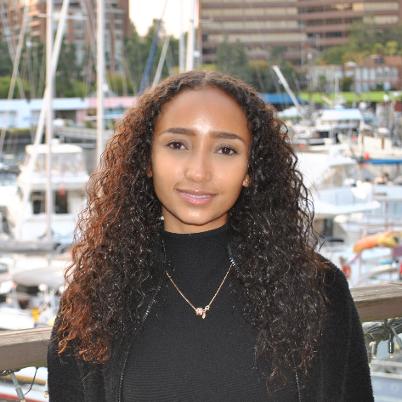 Speech-Language Pathology Assistant
Bachelor's of Arts Degree in Speech Sciences, University of British Columbia

Naomi is currently working with us as a Speech and Language Assistant. She has experience in working with both children and adults with speech and communicative related problems as an SLA. Her background in Behaviour interventionism has given way to a strong focus on working with school- aged children with Autism spectrum disorder and other non-neurotypical disorders.
With adults, she has worked on primarily accent reduction and disfluency. While with children, she has experience in targeting goals such as; articulation, grammar, disfluency, narration, language expansion and more. She has provided therapy sessions in various environments, including clinics and public schools. She is presently in pursuit of attending a graduate program to receive her Master's of science in Speech Language Pathology.
© Copyright GIS Speech Co. Inc.